COVID-19 – Your Mental Health
Brought to you by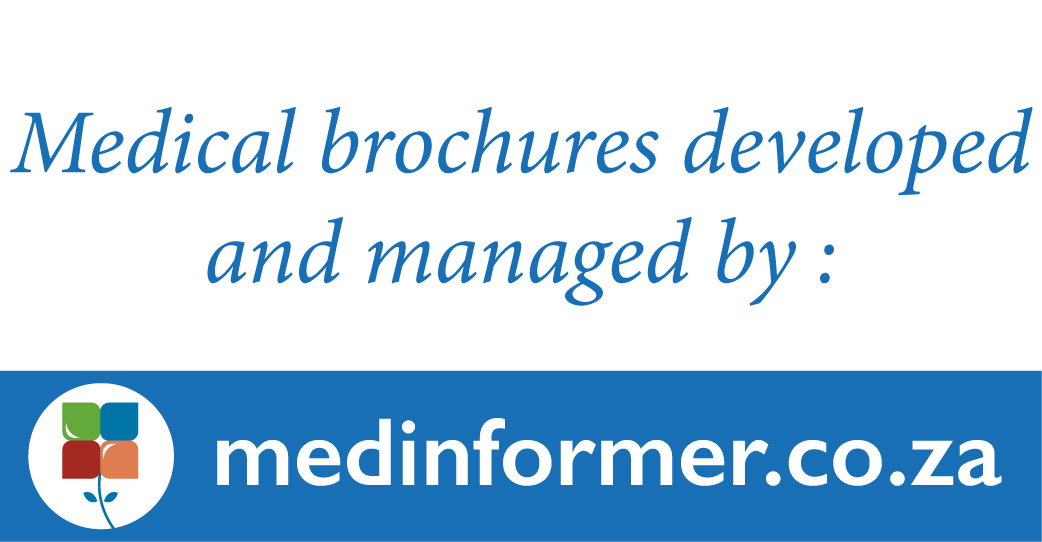 Medical References
Gary Viljoen
Clinical Psychologist
Hout Bay, Cape Town
Practice No: 8622647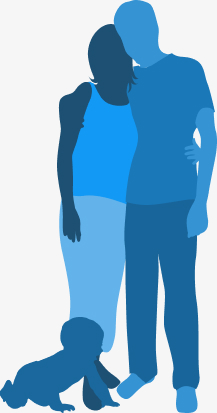 Head
Chest
Abdomen
Pelvis
Legs
Feet
Mental Health
Skin
General
Infant Health
For more health information
Click on the body area you want to know more about. Select a related health topic from the menu
Select a body area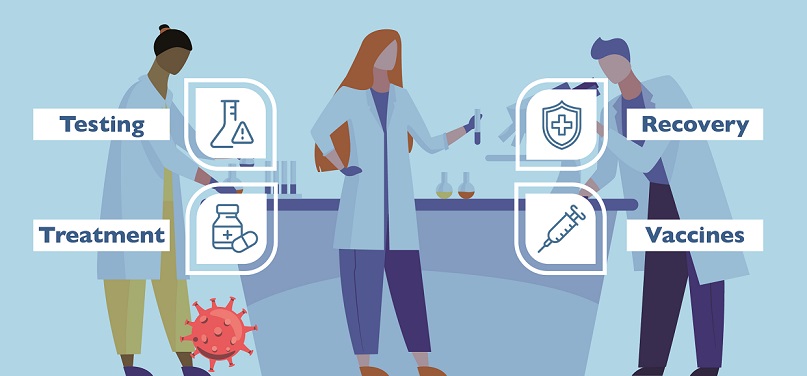 TRENDING BROCHURE
COVID-19
Testing / Treatment / Recovery / Vaccines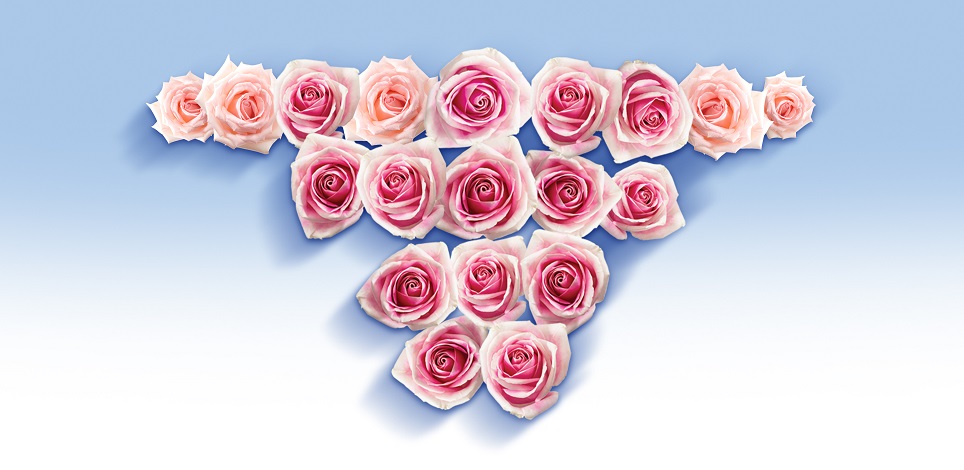 RECENT BROCHURE
Bacterial Vaginosis
Vaginal Discharge & Bacterial VaginosisA Guide for Women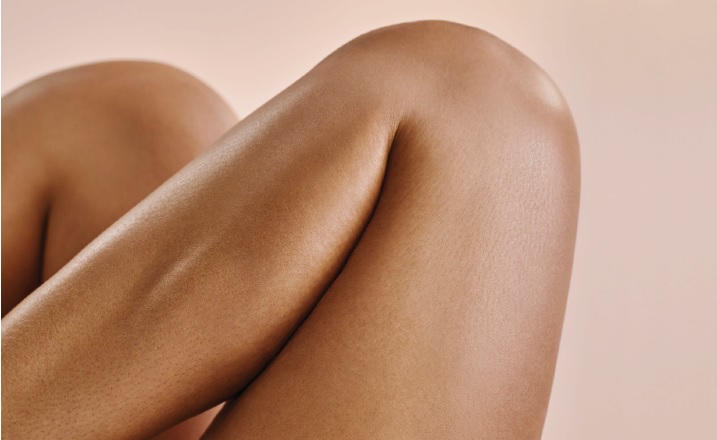 RECENT BROCHURE
Scars and Stretch marks
Boosting and maintaining your skin's elasticity is one of the best ways to prevent the formation of stretch marks.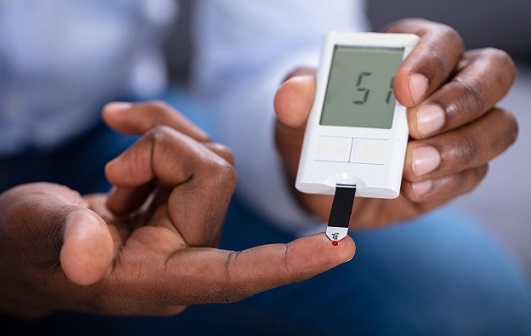 RECENT BROCHURE
Diabetes – testing blood glucose levels at home
Why is it important to test your blood sugar when you have diabetes?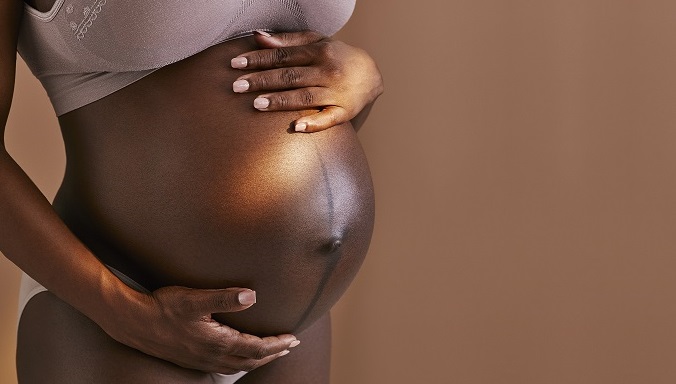 RECENT BROCHURE
Pregnancy Skincare Advice
Discover healthy and nourished skin through the power of oil.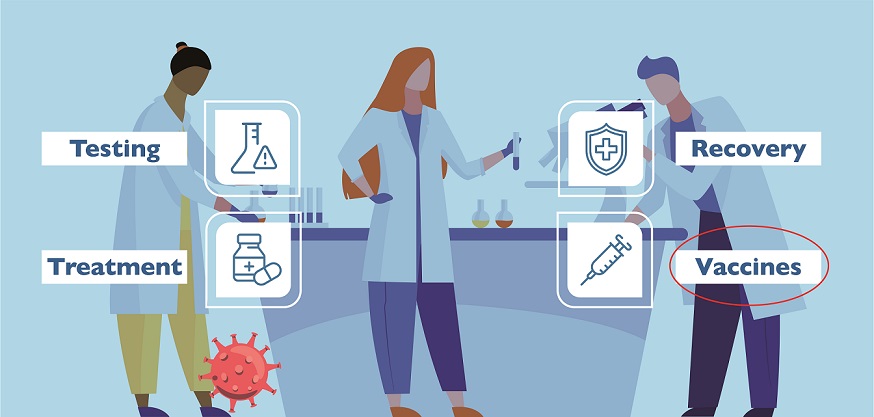 RECENT BROCHURE
COVID-19 – Vaccines
Information on the COVID-19 Vaccines