Nature's Antibiotic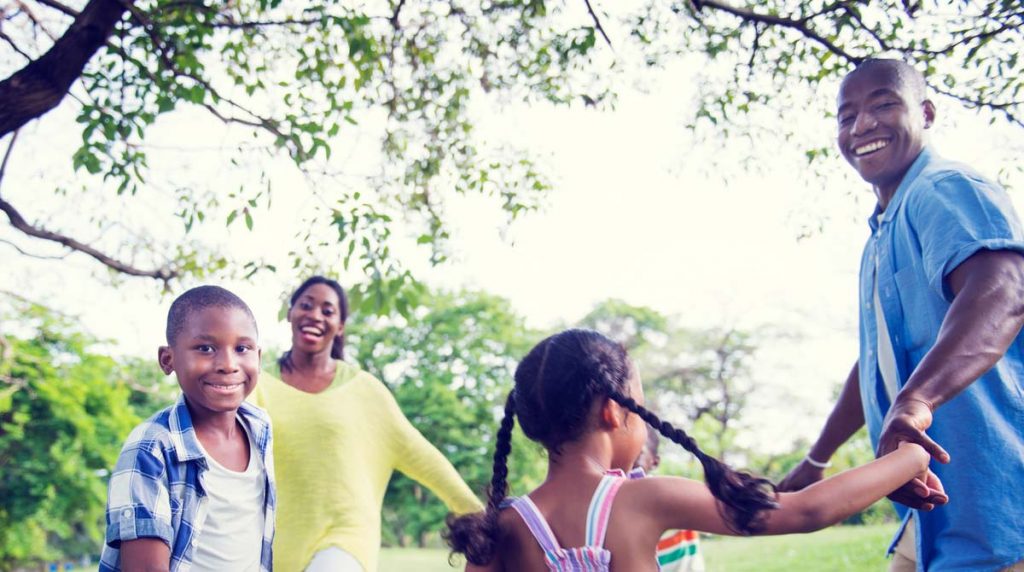 Antibiotics were first used in the 1940s. As one of the greatest breakthroughs of modern medicine, they were developed to treat infections caused by harmful bacteria.1 Antibiotics are effective against bacteria because they work to kill these living organisms by stopping them growing and reproducing.
Back to top
WHAT TYPES OF ILLNESSES ARE TREATED USING ANTIBIOTICS?
Illnesses commonly caused by bacteria include urinary tract infections, certain types of pneumonia, meningitis and acne. Ear, nose and throat infections including strep throat may be treated using antibiotics, as well as sinus infections, other skin infections and certain respiratory tract infections including tuberculosis. (Infections caused by viruses will not respond to treatment by antibiotics).1
Back to top
IS THERE A NATURAL ALTERNATIVE TO ANTIBIOTICS?
Yes. The increasing cost of conventional therapy, as well as resistance issues and side-effects, have led to increased emphasis on the use of plant materials as a source of treatments for a wide variety of human conditions.3
TIBB Septogard Tablets and Syrup have been referred to as 'nature's antibiotic'. Septogard has been scientifically formulated to help bring bacterial and viral4 infections under control, as well as to boost the immune system.
The Tablets and Syrup contain a clever combination of natural ingredients relied on for thousands of years to heal and restore.
These include, among others:
Tinospora cordifolia: well known for its immunomodulatory response (stimulates the immune system)5
Emblica officinalis: also known for boosting immunity3
Rubia cordifolia: immunity booster and antimicrobial activity6
Saussurea lappa: immunity booster7
Back to top
IS THERE ANY DRAWBACK TO USING ANTIBIOTICS?
Antibiotics can save lives, especially when used to treat life-threatening infections like bacterial pneumonia.2
However, IMPROPER USE of antibiotics results in resistance. Resistance is when certain types of bacteria no longer respond to the antibiotics used.
Resistance occurs when antibiotics are not taken long enough, or when the prescribed course of antibiotics is not completed as per instructions. Over-prescription of antibiotics is another common problem.2
Another way in which resistance occurs is when broad-spectrum antibiotics (antibiotics that fight several different types of bacteria) are used frequently.2 Besides the problem of resistance, antibiotics have side-effects which may include a stomach upset, diarrhoea or even an allergic reaction.1
TREAT INFECTIONS:
Treatment of upper- and lower-respiratory tract infections
Ear, nose and throat infections
Allergic disorders of the upper respiratory tract
Skin and soft tissue infections and inflammation
Urinary tract infections
GENERAL IMMUNE BOOSTER:
Septogard can be used all year round to help your immune system function optimally.
Syrup: Infants: ½ to 1 medicine measure, 2-3 times a day or as directed by a practitioner; Children: 1-2 medicine measures, 2-3 times a day or as directed; Adults: Proportionately higher
Tablets: Adults: 1-2 tablets, 3-4 times a day or as directed
PLEASE NOTE: It is vital to consult a medical practitioner when you or your family members feel ill. Identifying the underlying cause of your symptoms is important. TIBB Septogard may be taken in conjunction with other conventional medications such as antibiotics, if desired.
Brought to you by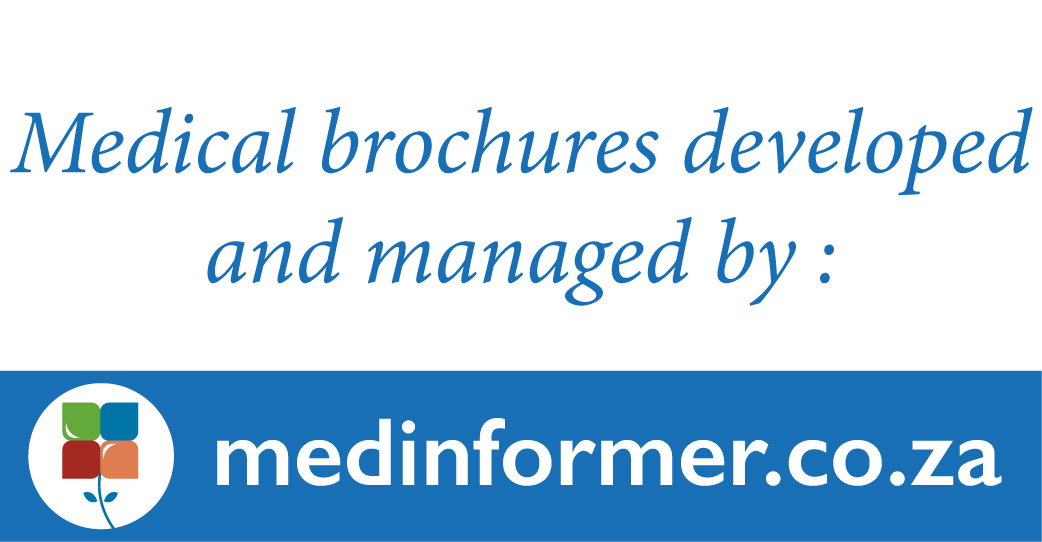 Medical References
1. http://kidshealth.org/en/parents/antibiotic-overuse.html# 2. http://www.ncbi.nlm.nih.gov/pubmedhealth/PMH0072621/ 3.http://www.herbcyclopedia.com/item/health-benefits-of-indian-gooseberry-emblica-officinalis-2 4. http://www.tibbhealth.com/product-detail/septogardsyrup/ 5. http://www.ncbi.nlm.nih.gov/pmc/articles/PMC3644751/ 6. http://globalresearchonline.net/journalcontents/v25-1/27.pdf 7. http://www.sciencedirect.com/science/article/pii/S1995764514602042