Stop the Spread. Since 'the early days' of AIDS in the 1980s, researchers have worked to find new ways to prevent HIV around the world.1a
Learn here about ways to prevent the spread of HIV.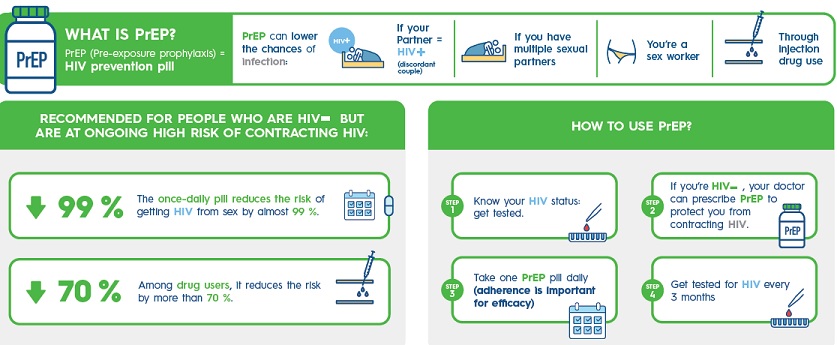 For more health information
Click on the body area you want to know more about. Select a related health topic from the menu
Select a body area
Doctors were first alerted to the existence of AIDS when patients clinically presented with opportunistic ....
WHAT IS ACNE? Acne is a common skin condition that causes pimples on the face, neck, shoulders, chest and back.1a It can be emotionally stressful ....